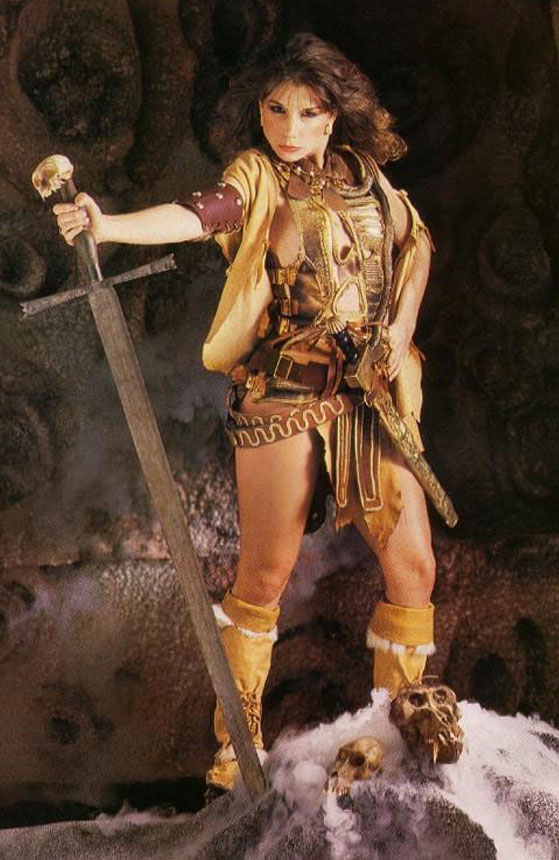 Lee Aaron 1984 photo by John Bentley.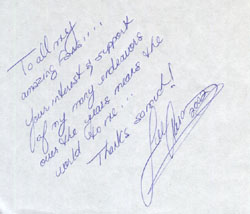 Message from Lee Aaron.



Welcome to the new and improved Lee Aaron European Fan Page.
This page is made by a fan for other fans, and has no intention to be anything other than a Fan Page.
Remember to check out the official page LeeAaron.com
or Lee Aaron @ myspace
If you have any ideas or suggestions, Please email me. Due to the increasing amount of spam, be sure to always write Lee Aaron in the Subject line. Otherwise it might end up in the bulk folder.
ENJOY!!!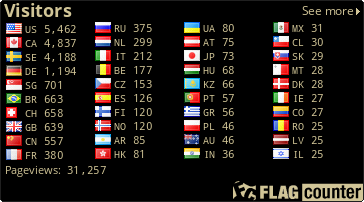 A big thank you goes out to the following:
First and foremost Lee Aaron of course... all past and present members of the Lee Aaron band.
Family and friends, esp. Per "Det ska va Vinyyyyyl" Jonsson for scanning most of the pictures.
People that have provided me with info and material regarding Lee Aaron: Stickboy, Roger, Tom, Shawn, Daniel,
VideoPete, Skid, Mats, Dave, Chris, Vlado + all others that have helped me in any way. Thanks!





The Webmaster