ADELAIDE COURT THEATRE
TORONTO,ON,CANADA
FEB 06,1983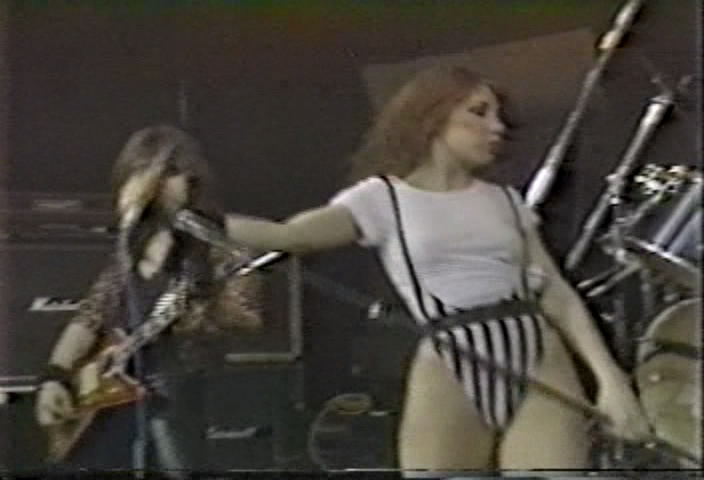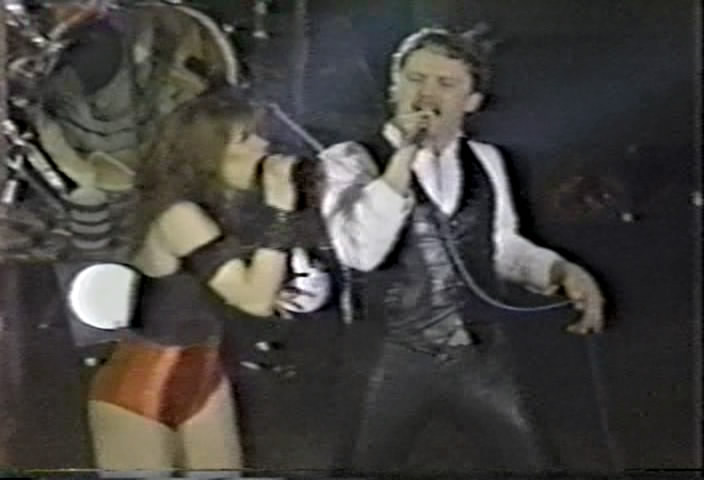 VOCALS: LEE AARON
BASS: JACK MELI
GUITAR: GEORGE BERNHARDT
GUITAR: FRANK BARTOLETTI
DRUMS: MIKE RIZUN
------
GUESTS:
BUZZ SHEARMAN (VOCALS)
EARL JOHNSON (GUITAR)
FRANK SODA (GUITAR)

This was the first show of this line-up of the Lee Aaron band. Just after four days of rehearsals in Mikes basement the band made their live debut in front of TV cameras. Due to time limit Mike had to play on Glen Grattos (Frank Soda) drumset.

Huge thanks to Mike Rizun for all the info.