GASWORKS
TORONTO,ON,CANADA JULY 19-24,1982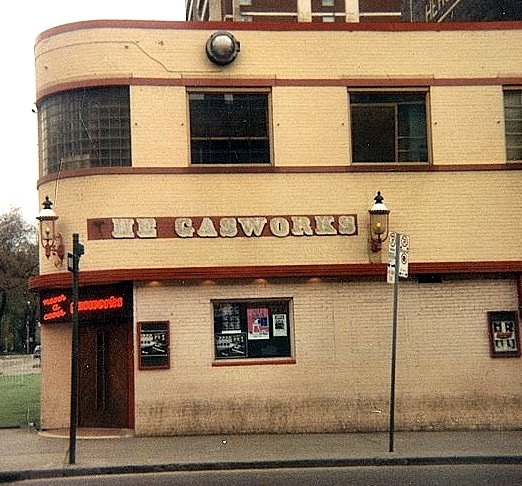 Gasworks Tavern 585 Yonge St. Toronto

The Gasworks opened around 1968 and were during the 70s, 80s, and early 90s the venue that launched the careers of many international & regional rock groups such as Rush, Triumph, Saga and many more. This is the place were Black Sabbath hung out while in Toronto recording in 1978. Gasworks were in 2015 voted #5 of the Top 10 Most Legendary Heavy Metal Clubs of All Time by VH1. Gasworks originally closed in 1993, but was soon reopened but closed again around 1995. The place is now a Dollarstore.