DALLAS
HAMILTON,ON CANADA
SEPTEMBER 30,1989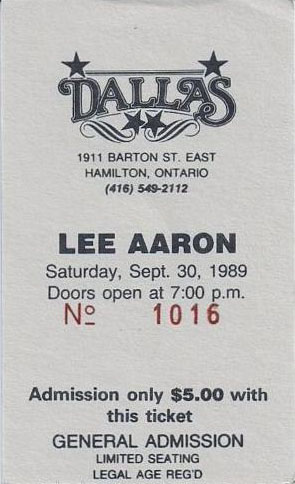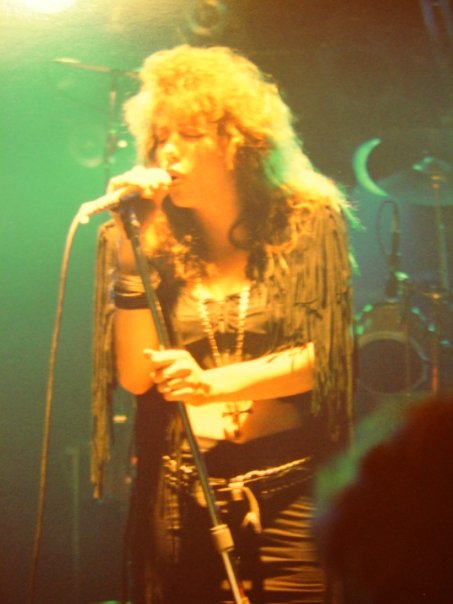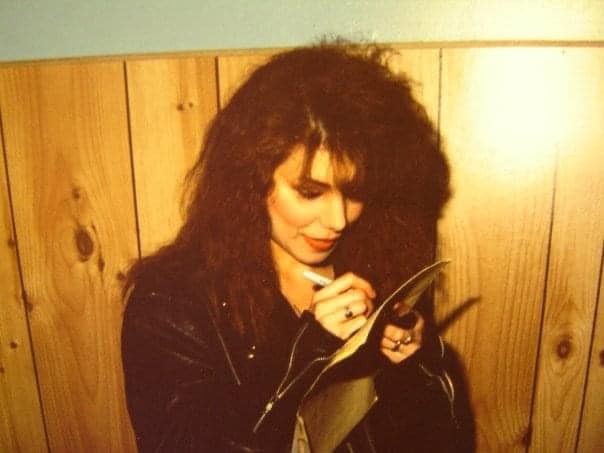 Photos courtesy of Doug Lea ©

I'm not 100% sure that the photos are from this show or a later show in Hamilton.
Kimio has his brown drum kit so it's from the first part of the Bodyrock tour. He used a blue kit on the second part of the tour.


VOCALS: LEE AARON
BASS: CHAZ ANTHONY
GUITAR: JOHN ALBANI
GUITAR: GREG DOYLE
DRUMS: KIMIO OKI



Big thanks to Doug Lea and Ron Ferroni.