ROCK THE FORT FESTIVAL
THUNDER BAY,ON,CANADA
JUNE 16, 2006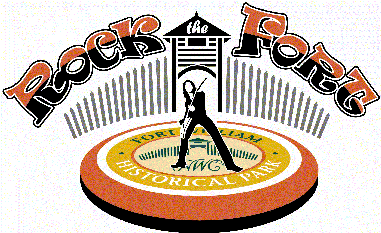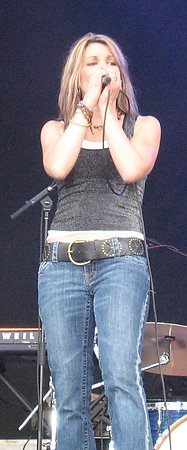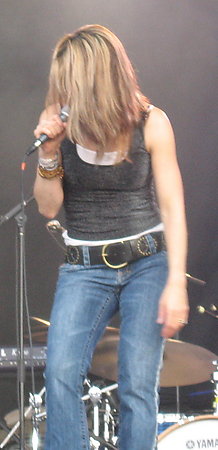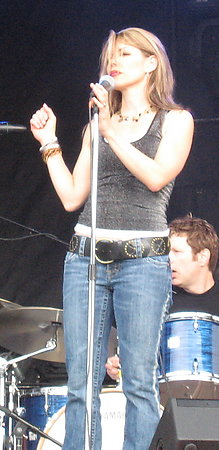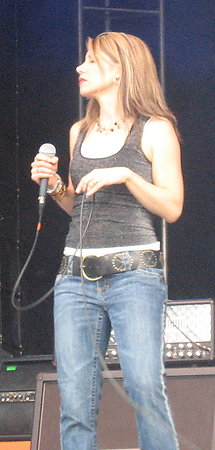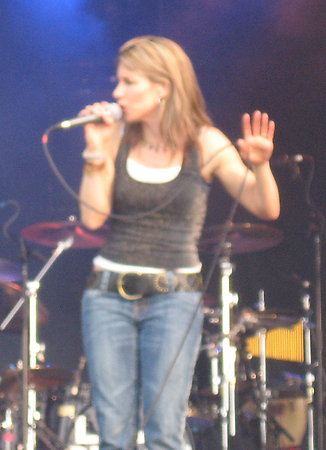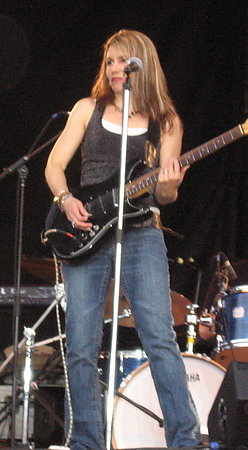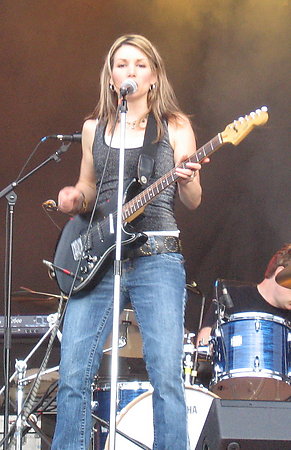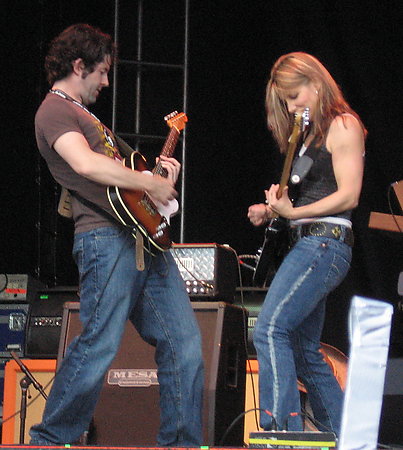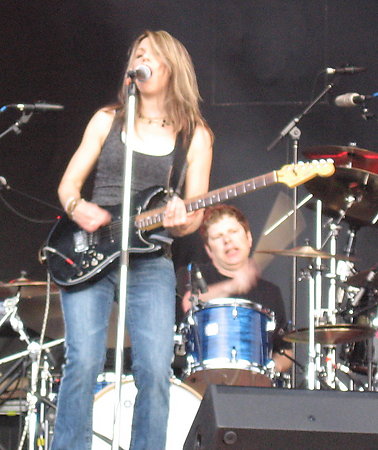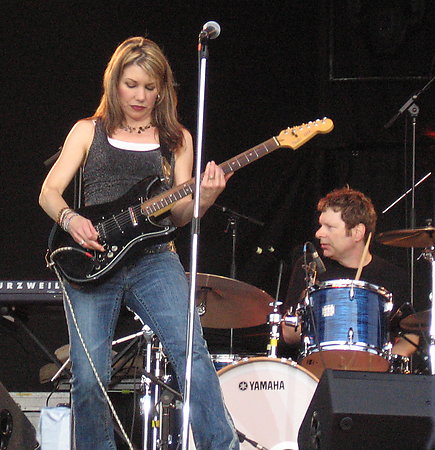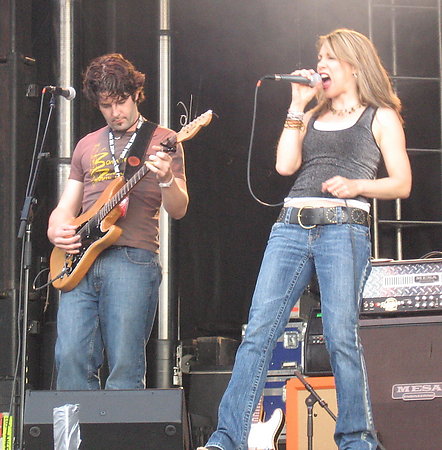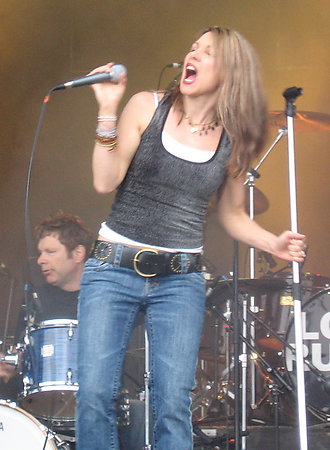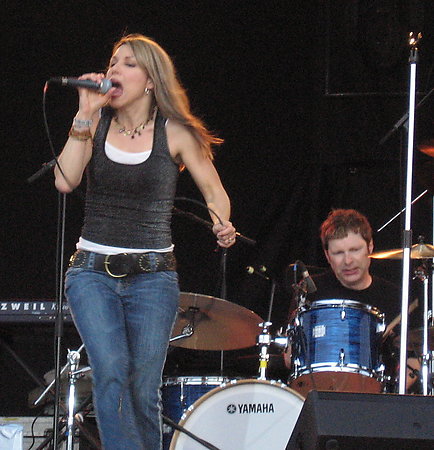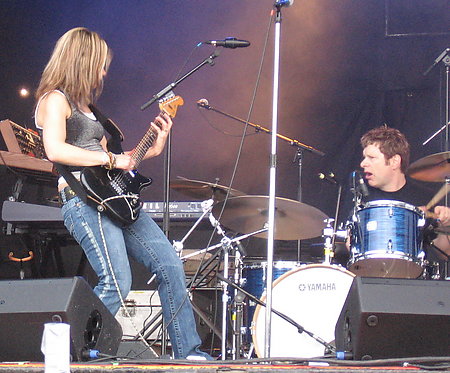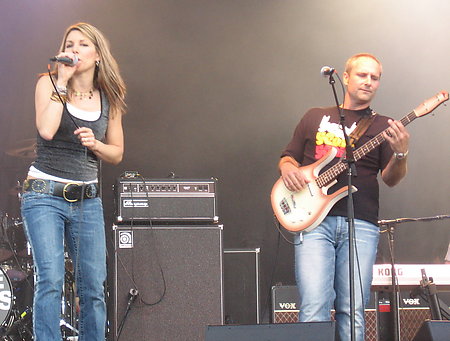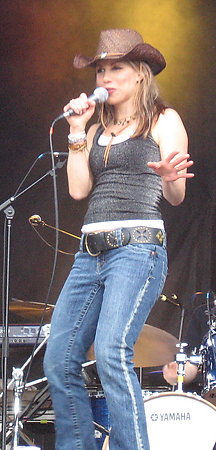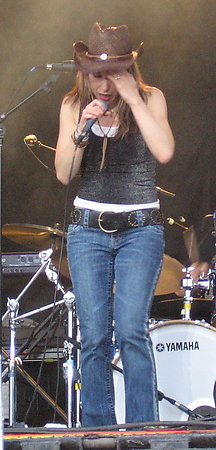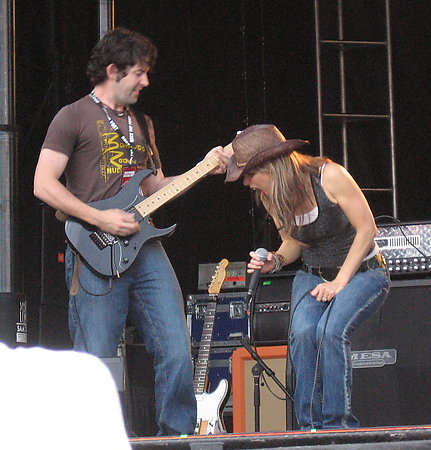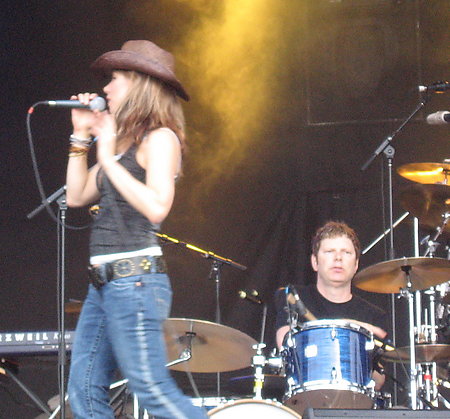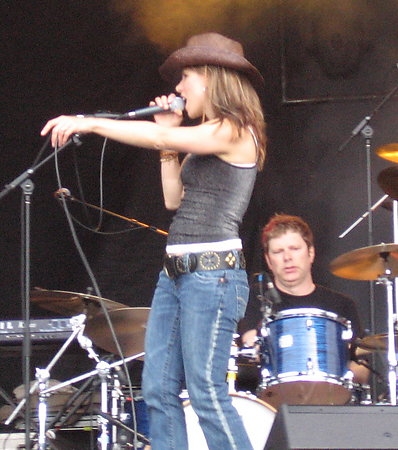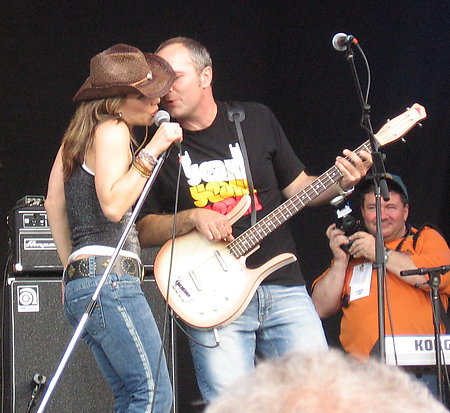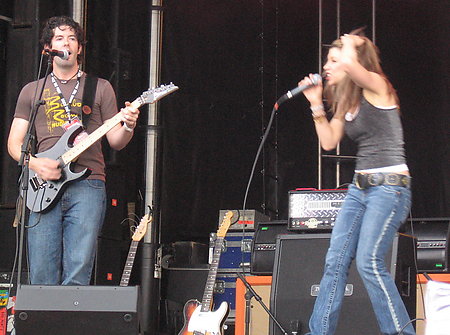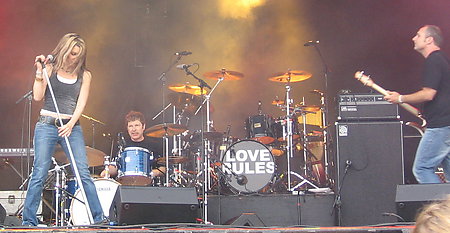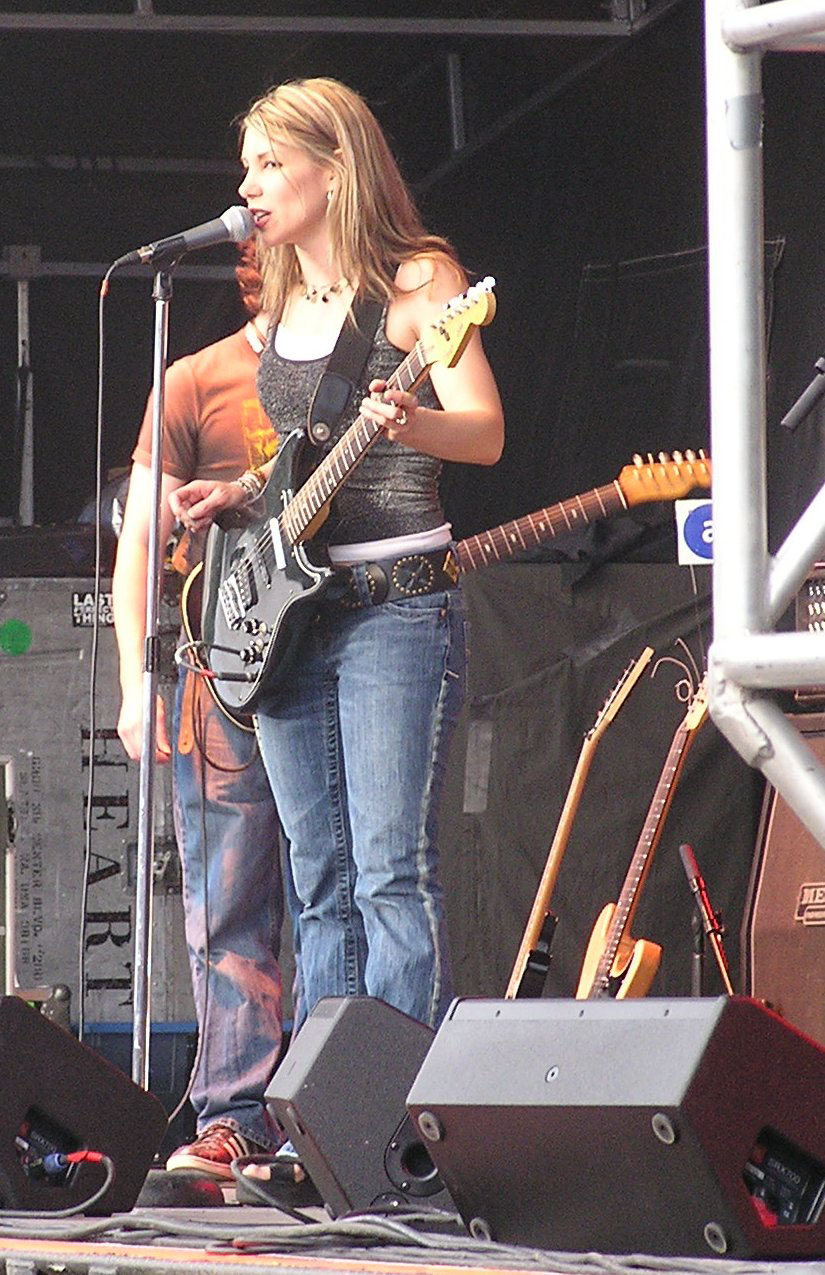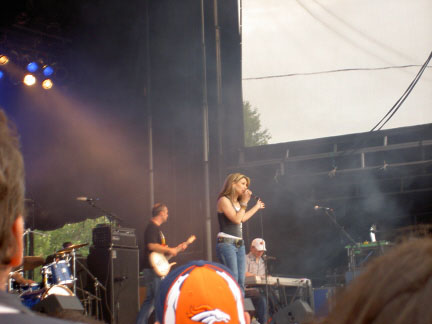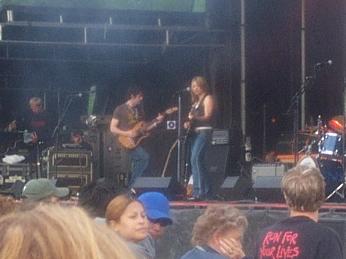 All of the above pictures was sent to me by someone who wishes to remain anonymous. Who the photographer is I don't know?
If you own the rights to any of them, please contact me so I can credit you accordingly.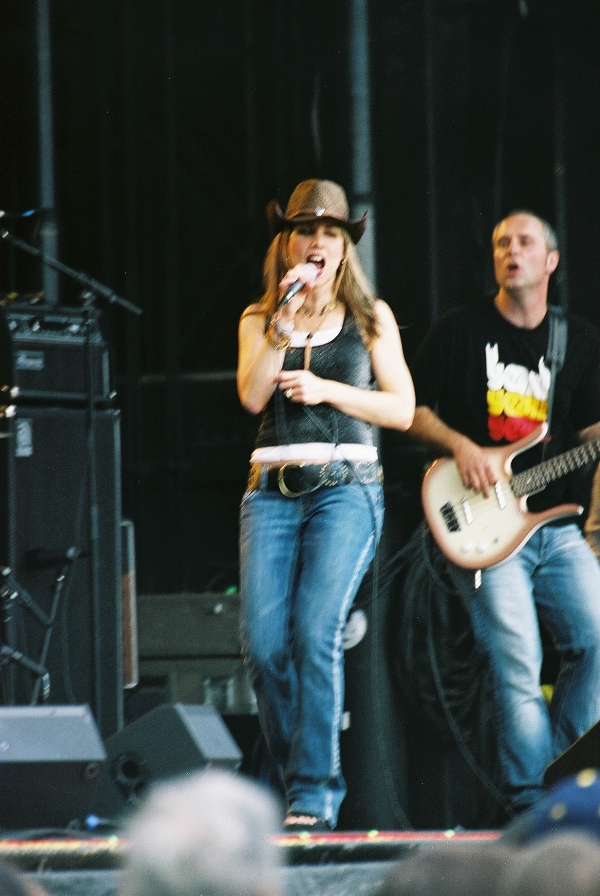 Photo: 105.3 The Giant ©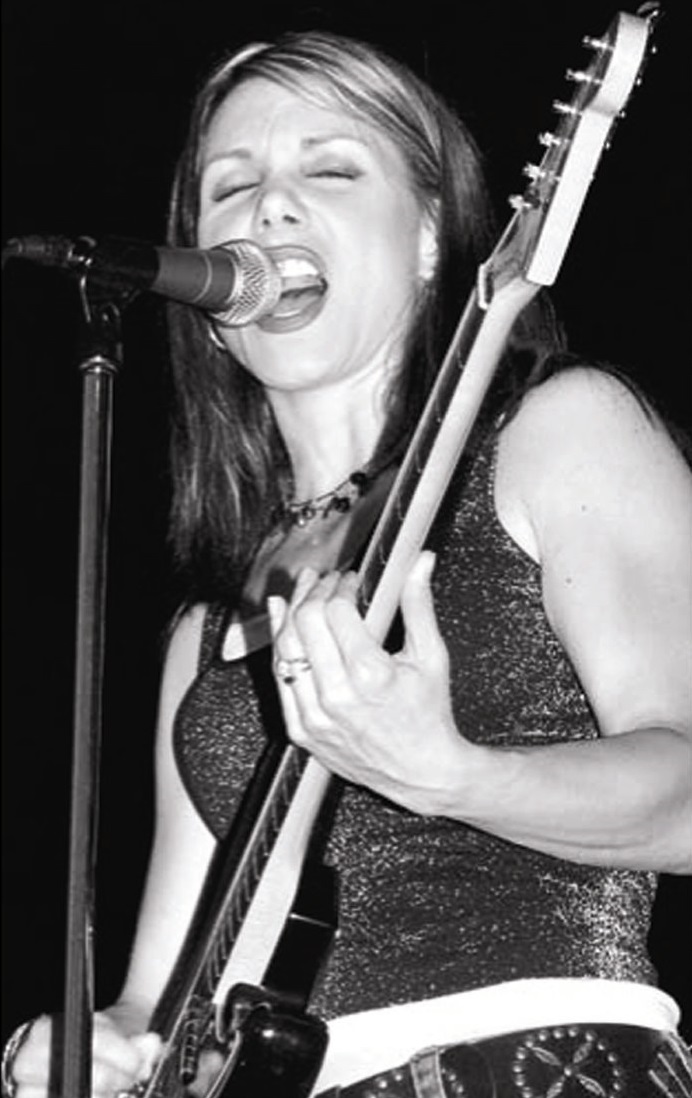 Photo: Thunder Bay Spot ©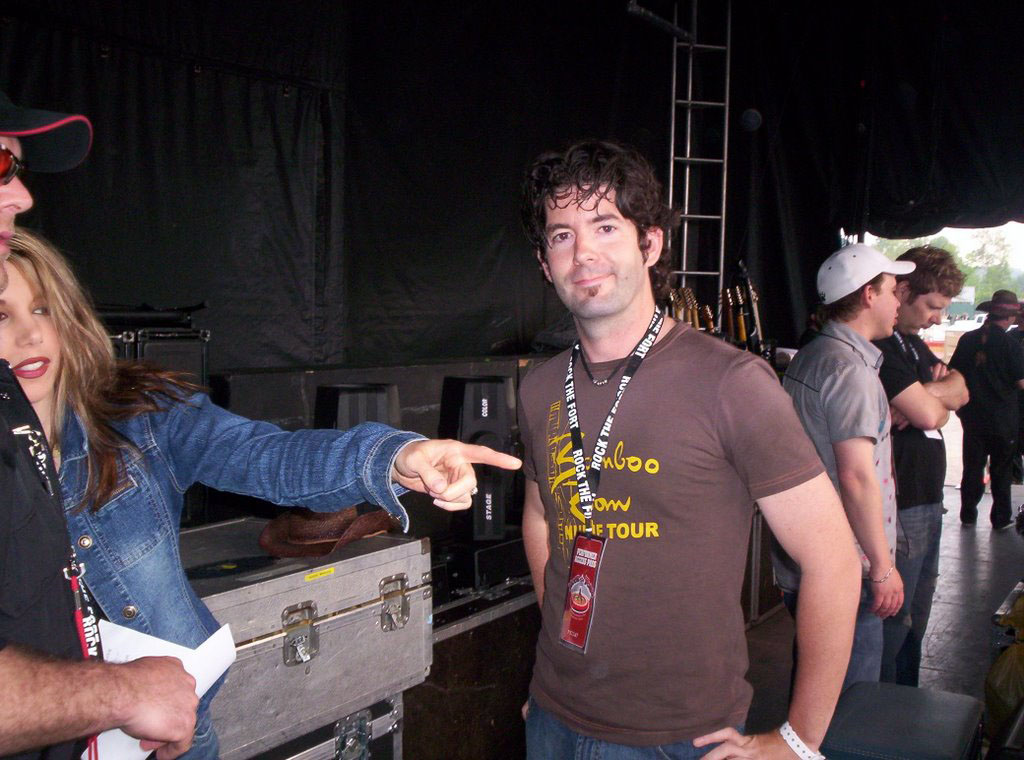 Photo: Rob Hamilton ©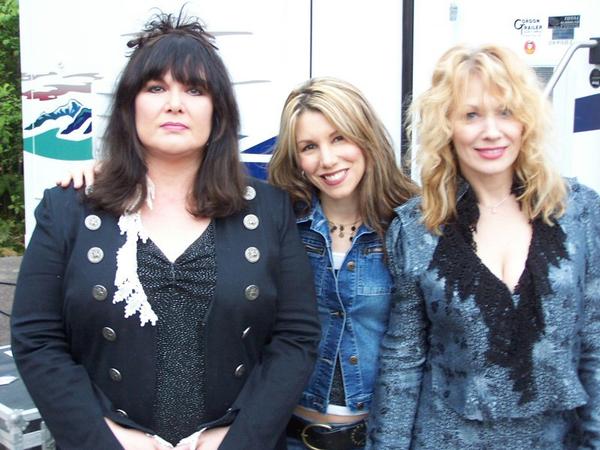 Lee with Ann and Nancy Wilson from Heart
Photo courtesy of LeeAaron.com ©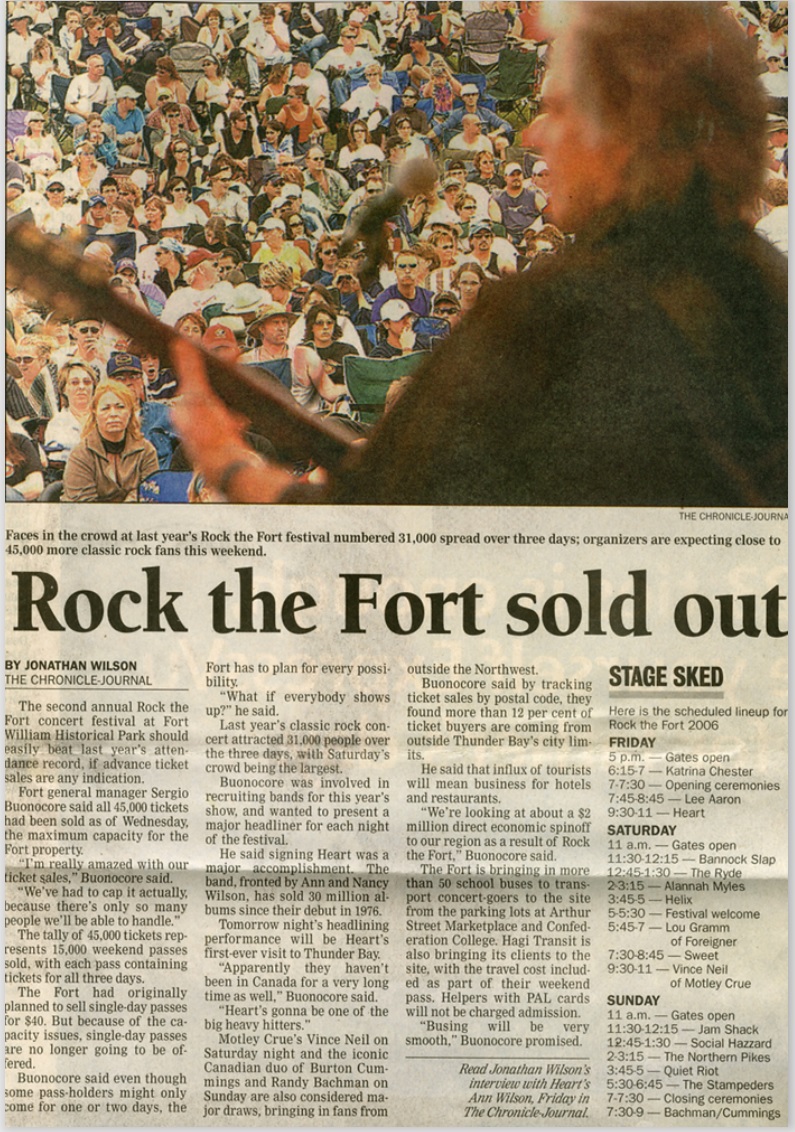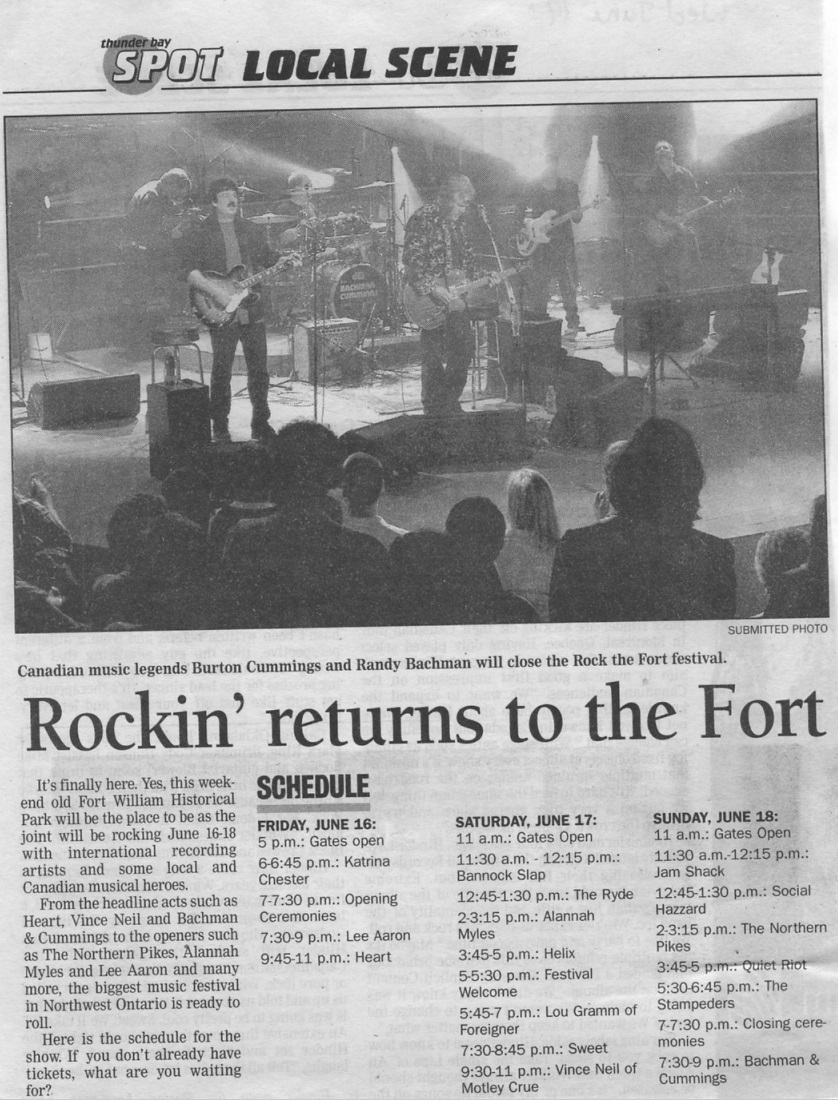 LEE AARON: VOCALS/GUITAR
DAVE REIMER: BASS
ROB HAMILTON: GUITAR
JOHN CODY: DRUMS
BRAD TURNER: KEYBOARDS



SET LIST:

HANDS ON
FAITH,HOPE,TRUTH,LOVE
BABY GO ROUND
HANDCUFFED TO A FENCE IN MISSISSIPPI
SOME GIRLS DO
TWISTED/ODDS OF LOVE
BEAUTIFUL THINGS
HEART SHAPED WHOLE
NASTY BOYZ
PEACE ON EARTH
WHATCHA DO TO MY BODY
DO I MOVE YOU
MYSTERIOUS WAYS/METAL QUEEN (MEDLEY)
--------------
BAD BOYFRIEND




Hands On (live)