EL MOCAMBO
TORONTO,ON,CANADA
MARCH 31,1984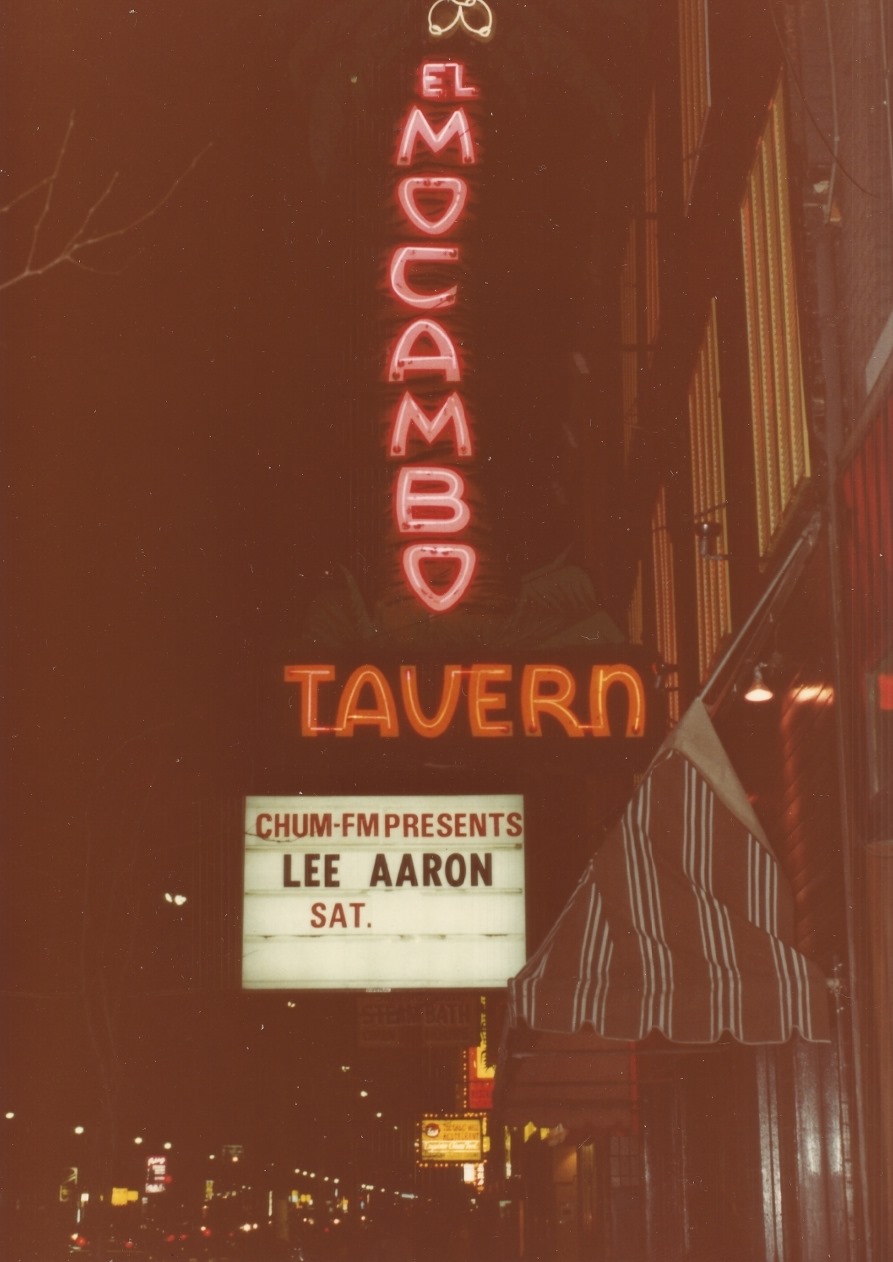 Photo courtesy of Pete Dove ©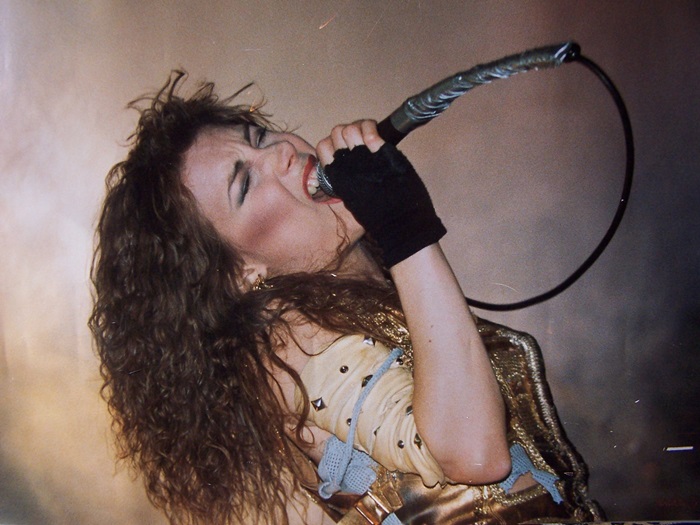 Photo used by kind permission from LeeAaron.net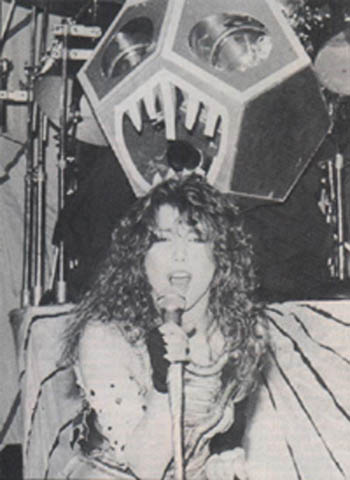 Photo: Dee Lippingwell © Kerrang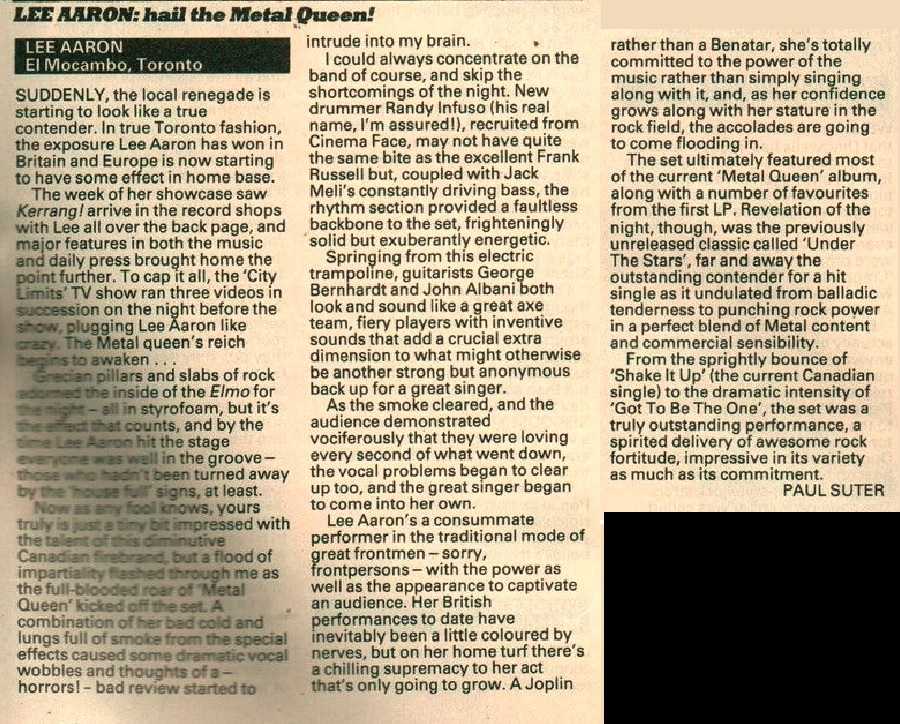 Review from Kerrang!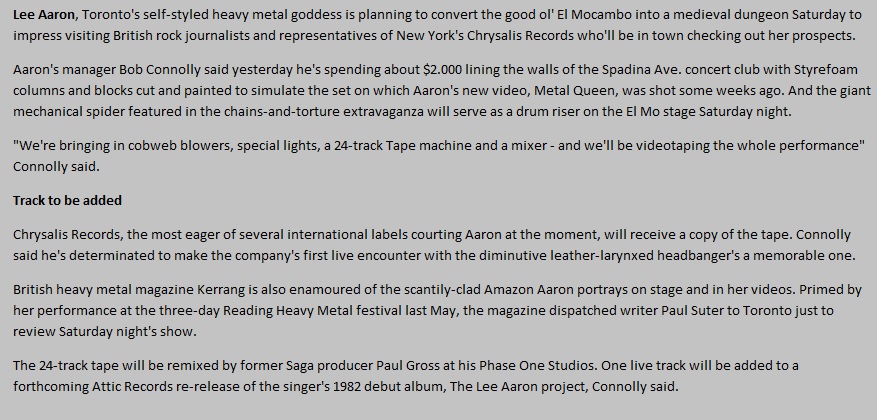 Excerpt from Toronto Sun March 28, 1984 article




The DJ at CHUM says that the show was recorded on April 6, but guess that's a mistake.
This recording comes from a re-run of the show and guess CHUM originally broadcasted it on April 6.


VOCALS: LEE AARON
BASS: JACK MELI
GUITAR: JOHN ALBANI
GUITAR: GEORGE BERNHARDT
DRUMS: RANDY INFUSO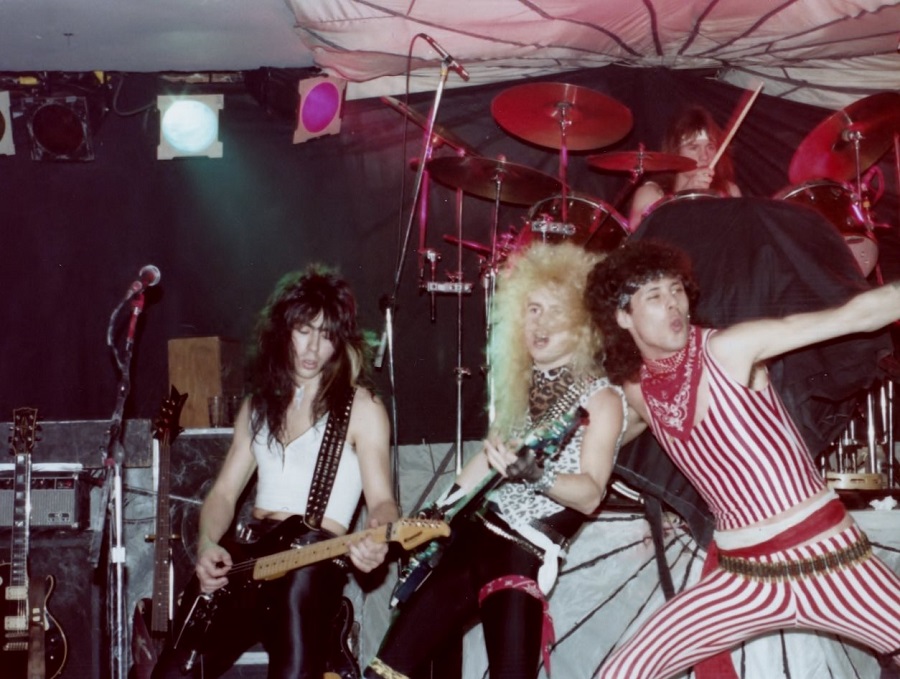 Support act Harlott on stage. Photo courtesy of Pete Dove ©



Big thanks to Pete Dove for photos.