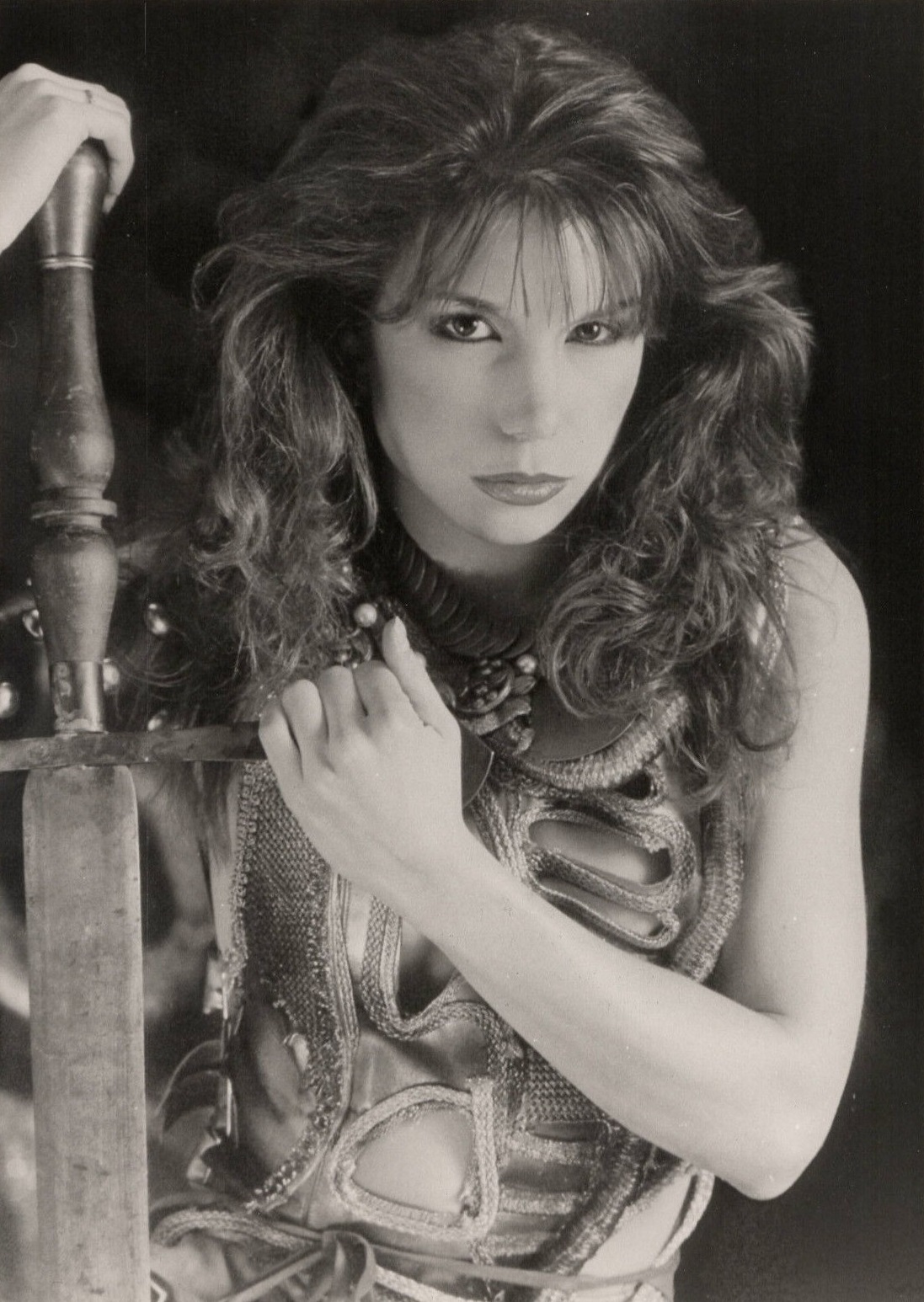 Lee Aaron 1984 photo by John Bentley ©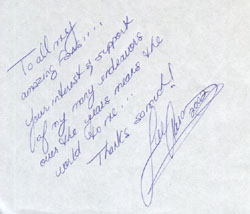 Message from Lee Aaron.



Welcome to the Lee Aaron European Fan Page.
This page is made by a fan for other fans, and has no intention to be anything other than a fan page.
Remember to check out the official sites:

>

Please send me an email if you have any ideas or suggestions.
Please check your spam if you dont hear back from me.
ENJOY!!!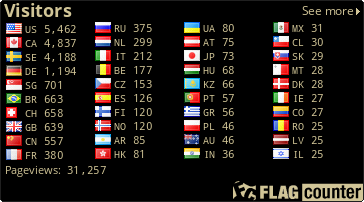 A big thank you goes out to the following:
First and foremost Lee Aaron of course... past and present members of the Lee Aaron band.
Family and friends, esp. Per "Bult" Jonsson for scanning a lot of pictures.
People that have provided me with info and material regarding Lee Aaron: Stickboy, Roger, Tom, Shawn, Daniel,
VideoPete, Skid, Mats, Dave, Chris, Vlado kickaxe.wz.cz + all others that have helped me in any way. Thanks!





The Webmaster