THE ALEC ARMS
LETHBRIDGE,AB,CANADA
APRIL 30 - MAY 02,1984






There's a typo in the ad and it should be April 30 - May 2. According to another ad did Killer Dwarfs play at the Alec Arms on April 19 and 21. April 20 was Good Friday and the place was closed.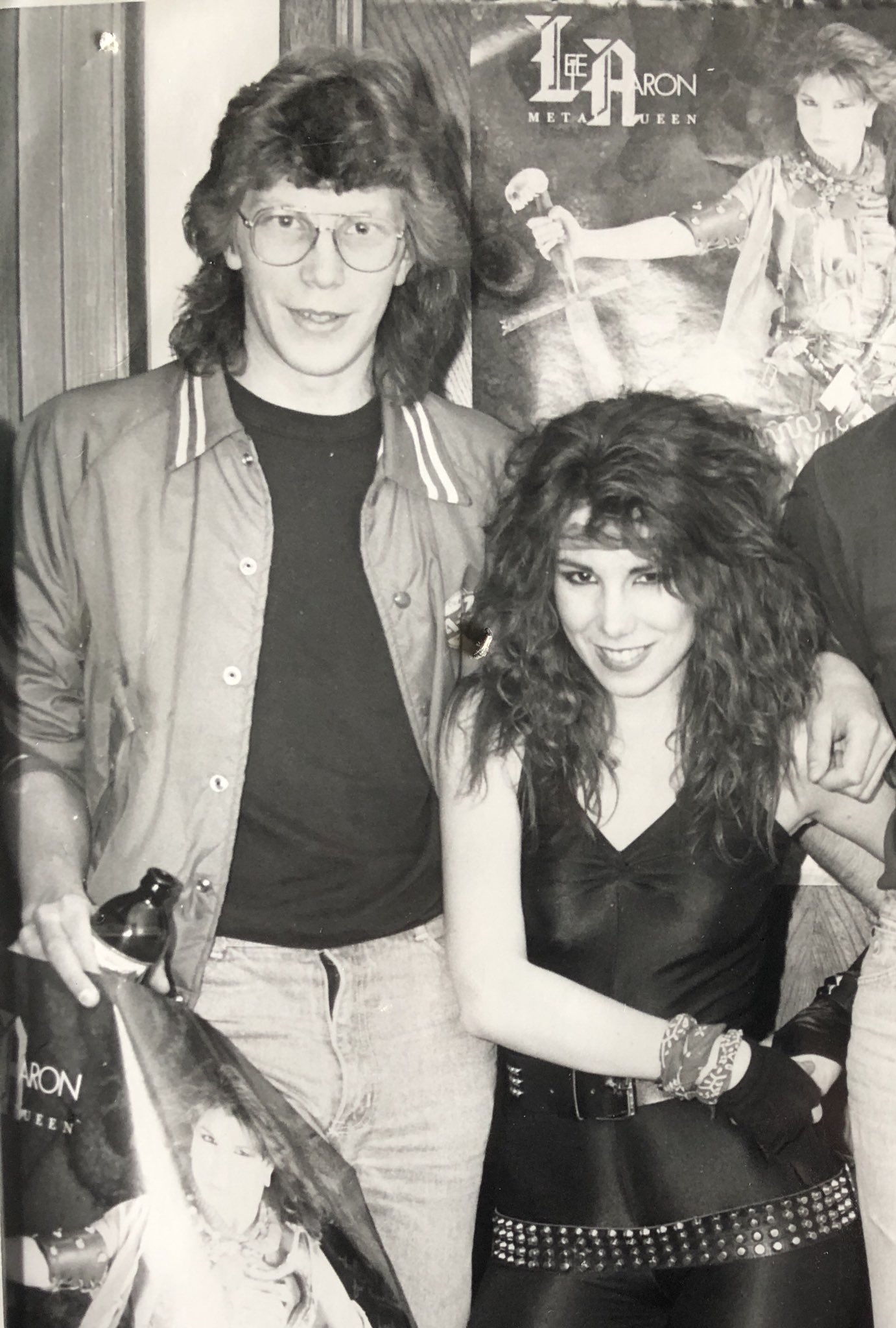 Lee Aaron with Terry Evans backstage at The Alec Arms. Photo courtesy of Terry Evans ©



Big thanks to Terry Evans for the photo.